We offer a wide range of asset finance solutions:
+ Transportation
+ Mining & Earth-moving Services
+ Agricultural Equipment
+ Construction & Manufacturing Equipment
+ Medical Equipment
+ Solar Energy
+ Office Equipment
+ Fit-outs

Being one of the largest introducers of asset finance in Western Australia, Pacific Finance has the experience in facilitating the acquisition of a vast selection of equipment.

Our buying power has seen rapid growth over the years, resulting in more options and flexibility for all of our clients.

Our asset clients come from a broad array of industries.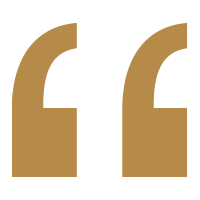 We have a very diverse business and one thing that stands out after working with Pacific for the last 20 years, is their commitment to personal service and getting to know our business requirements. They take the time to work with out management team and address issues and/or opportunities as they arise. I wouldn't hesitate to recommend Pacific Finance as a partner with your business.